Scooby-Doo and Guess Who? 1x5
Ollie Ollie In-come Free!
Whenever Scooby and the group come to Gotham City to visit Alfred Pennyworth, they bumble into a risky secret! Alfred's been captured by the Man-Bat! Batman is working on this issue and he doesn't need any assistance from our interfering children.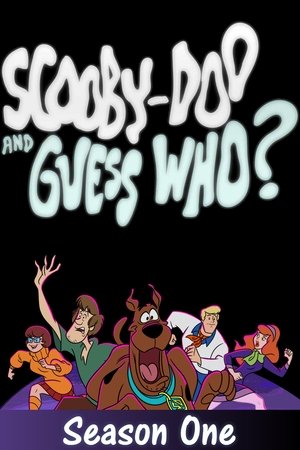 Jul. 25, 2019
Scooby-Doo and Guess Who? season 1